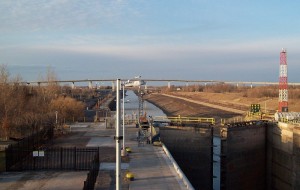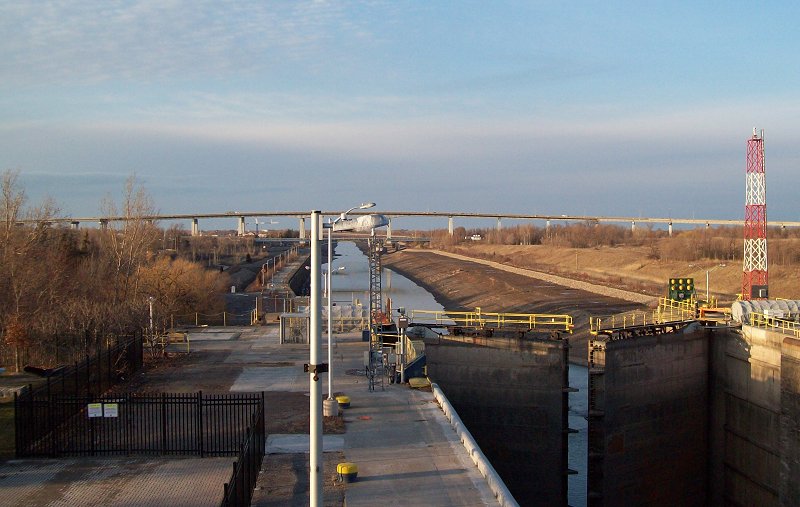 The Welland Ship Canal is part of the Great Lakes St. Lawrence Seaway System and connects Lakes Erie and Ontario. The canal is approximately 43 kilometers long and is used by ships to by-pass Niagara Falls.
With a shipping season that normally runs from the beginning of April until the end of December, there is only a small window of opportunity to maintain the water route dubbed "Highway H2O".
The Welland Canal and the locks from Lock 7 down to Lock 1, are routinely drained during the winter months for inspection and repair in order to keep the flow of boat traffic moving throuhout the shipping season.